We are a leading supplier of a wide range of tissue products, including toilet paper, facial tissues, paper towels, and napkins. We offer a variety of brands and products to choose from, so you can find the perfect solution for your needs.

We are committed to providing our customers with the highest quality products and services. Our tissue products are made from virgin materials and are manufactured to the highest standards. We also offer a variety of customized solutions to meet the specific needs of our customers.
•
Established in 1990, Kooka Paper offers a wide range of disposable paper products including serviettes, napkins, facial tissues, hand towels, bathroom tissues, and jumbo roll tissues. Our products have reached the shores of many countries throughout the world. With over 30 years of experience, Kooka Paper aims to be a world class company, positioning itself as a one stope service provider of tissue paper products for all industries.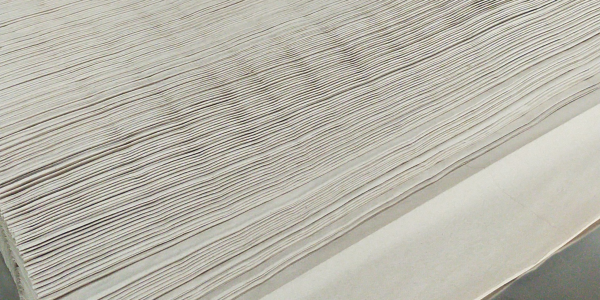 • We also specialize in OEM (Original Equipment Manufacturing) services, providing custom tissue paper products to big brand companies around the world.
Our OEM services include:

• Custom product development: We can work with you to develop custom tissue paper products that meet your specific needs, including size, shape, color, and packaging.
• Private labeling: We can apply your private label to our tissue paper products, so that you can sell them under your own brand name.
• Bulk ordering: We offer competitive prices on bulk orders of tissue paper products.
Tissue Supplier to New Zealand, Canada, Australia, USA, and Many More
Looking for a reliable tissue supplier to New Zealand, Canada, Australia, USA, and many more? Look no further than Kooka Paper! Our tissue products are made with high-quality materials and are designed to be soft, strong, and absorbent. We also offer a variety of sustainable options, so you can feel good about using our products.
Whether you are a large retailer or a small business, we have a tissue solution for you. We offer a variety of shipping options to get your products to you quickly and efficiently.
Contact us today to learn more about our products and services. We look forward to working with you!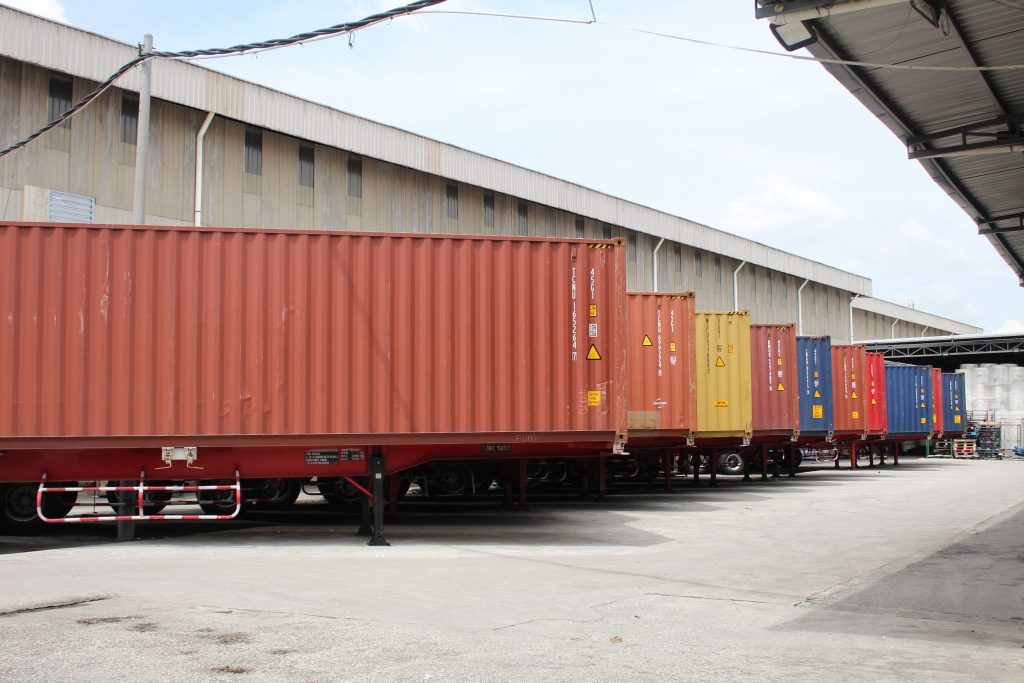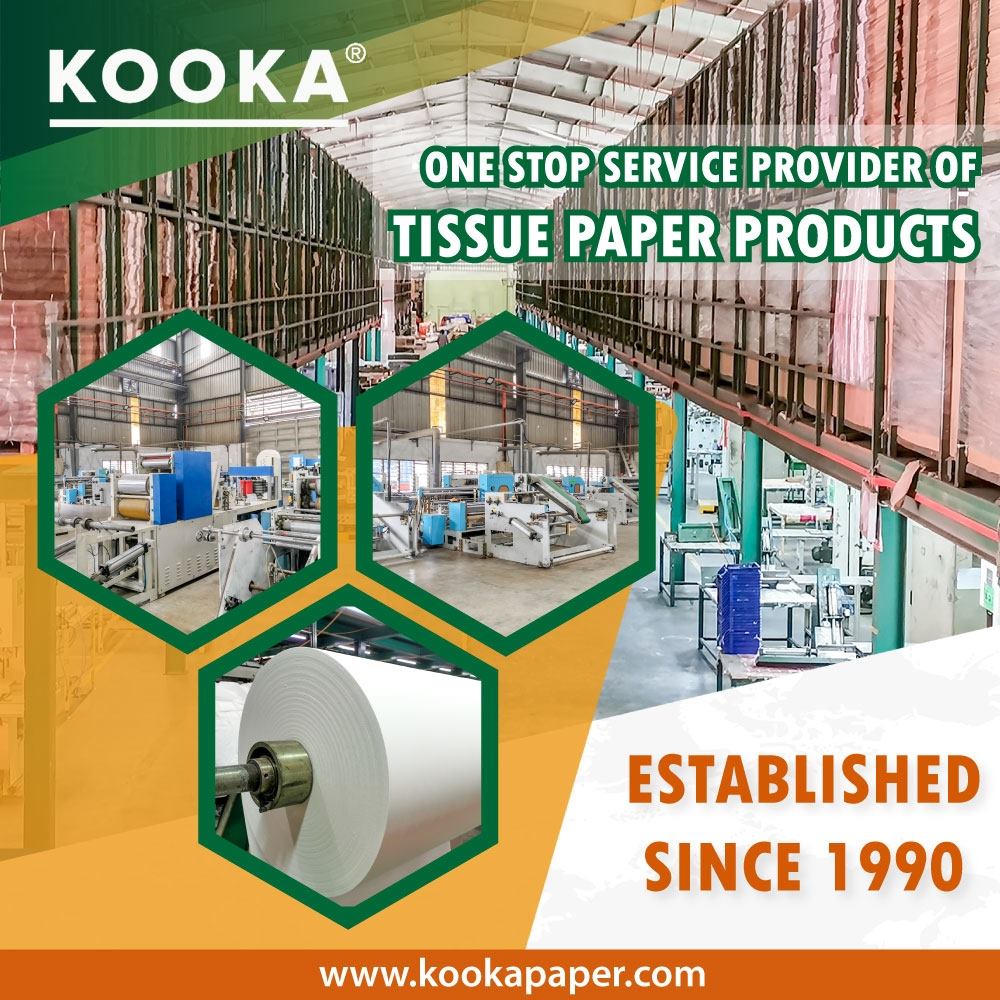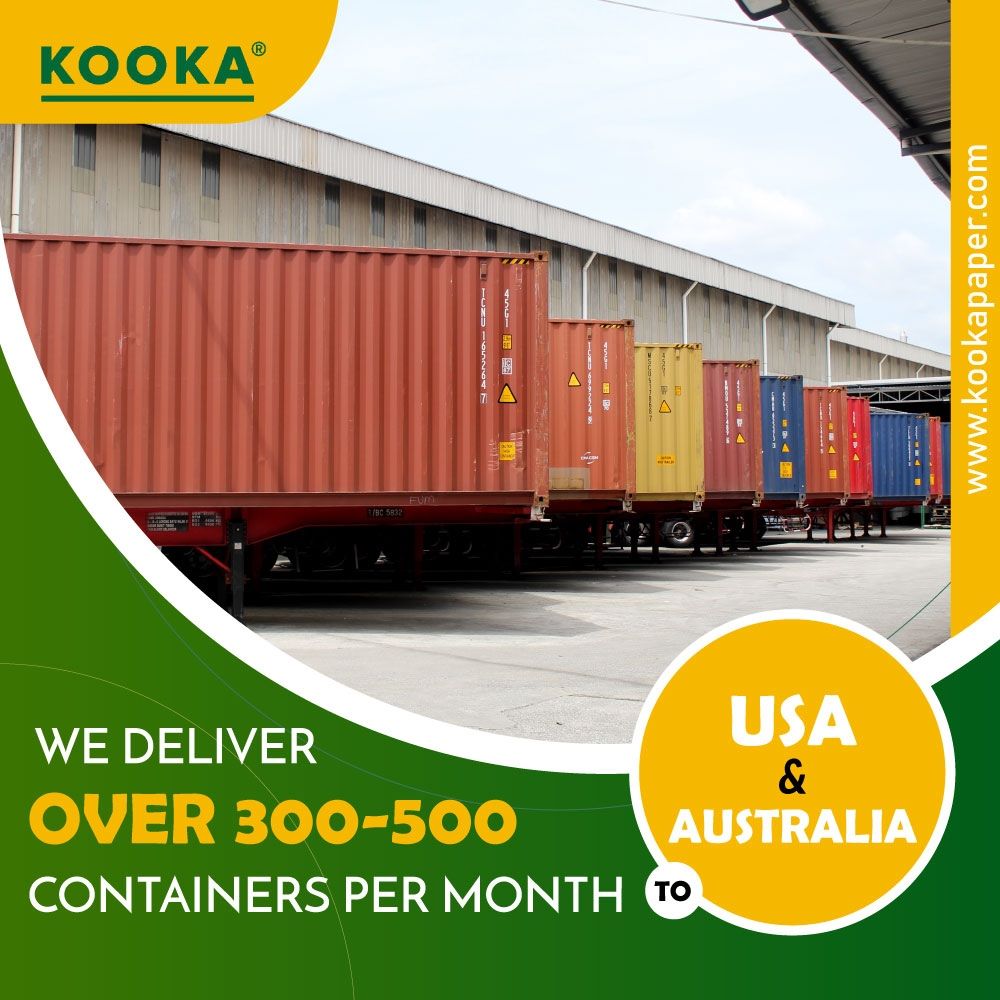 KOOKA Group of Companies was established in 1990 pioneering in the distribution of tissue paper products to away-from-home customers. With its expansion, Kooka Paper Manufacturing was incorporated in 1996 with its own converting plant producing varieties.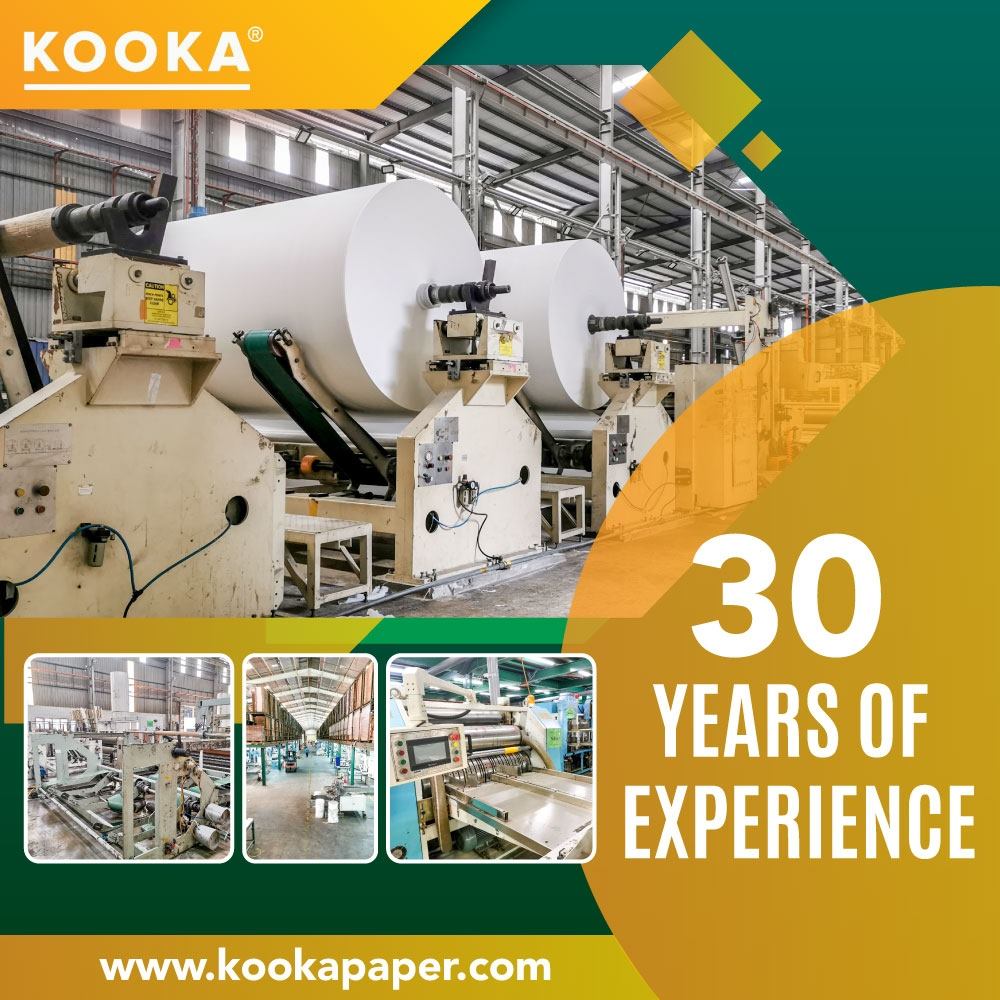 Tissue Paper, Customized Tissue Paper, Print your Napkin, Napkin, Tissue, Manufacturer, Logistics, Bathroom Tissue, Jumbo Roll Tissue, Paper Towel, Export, Import, Local, Local Trucking, Hand Roll Towel, Kitchen Towel, Facial Tissue, and Handtowel.