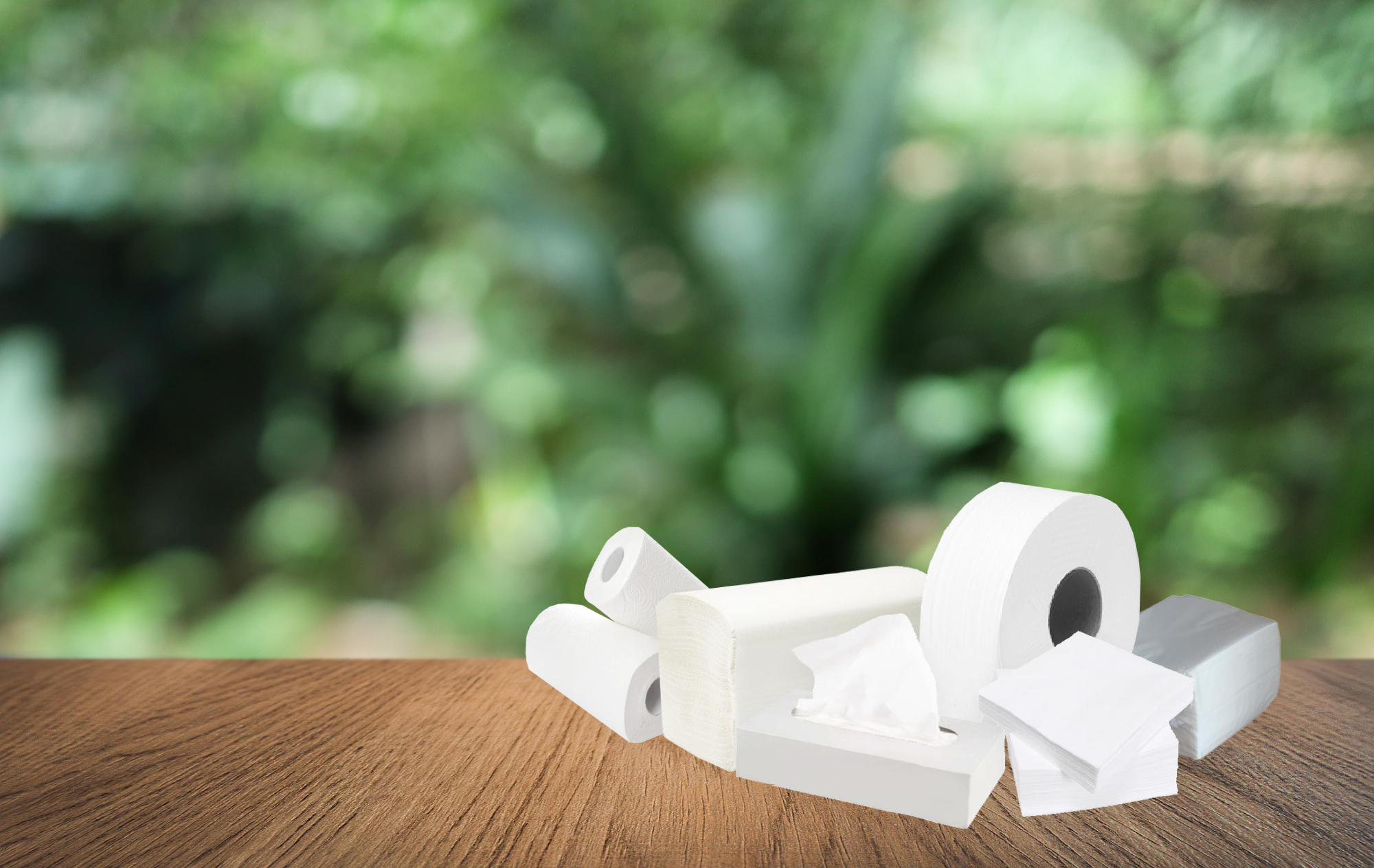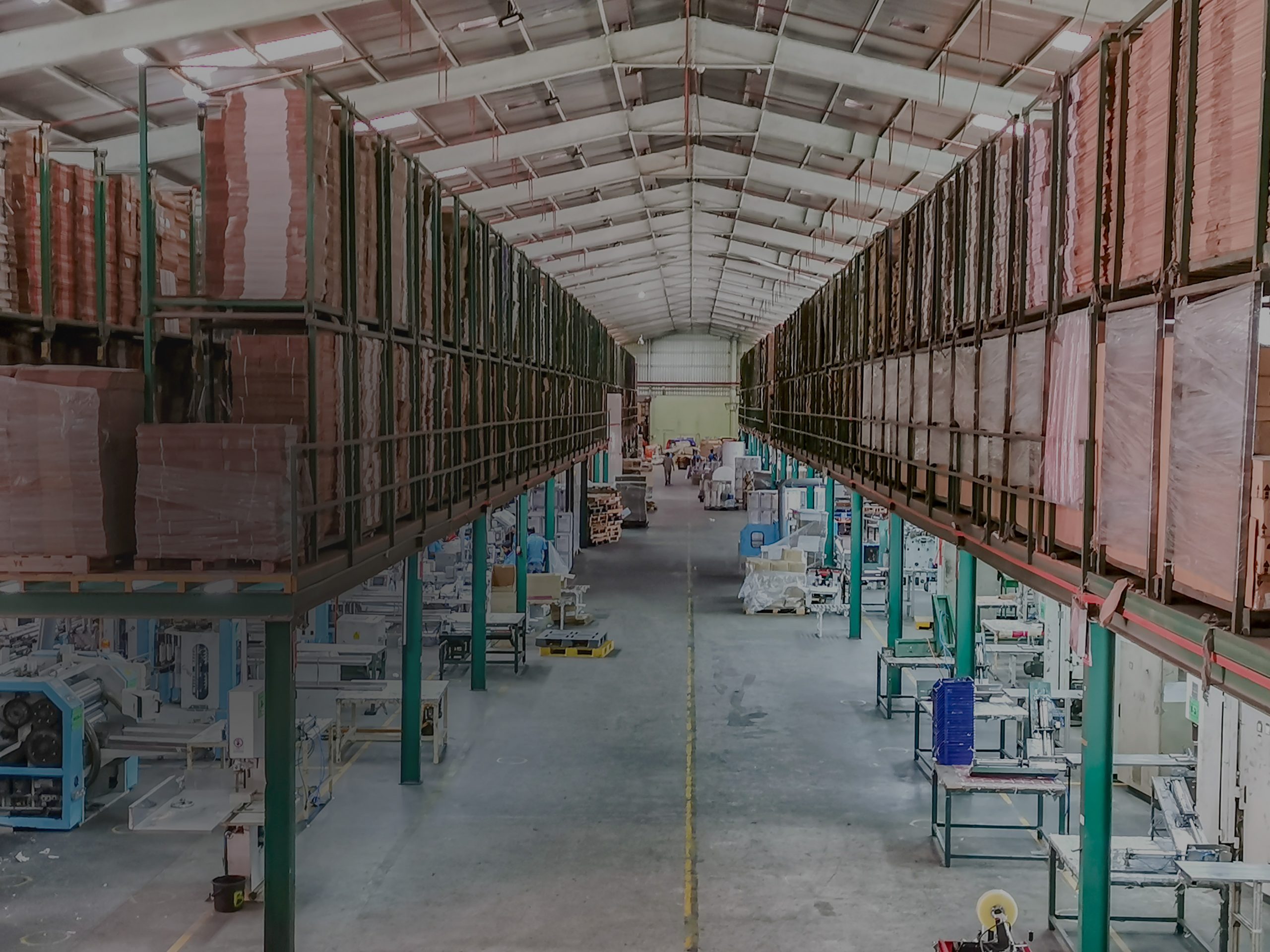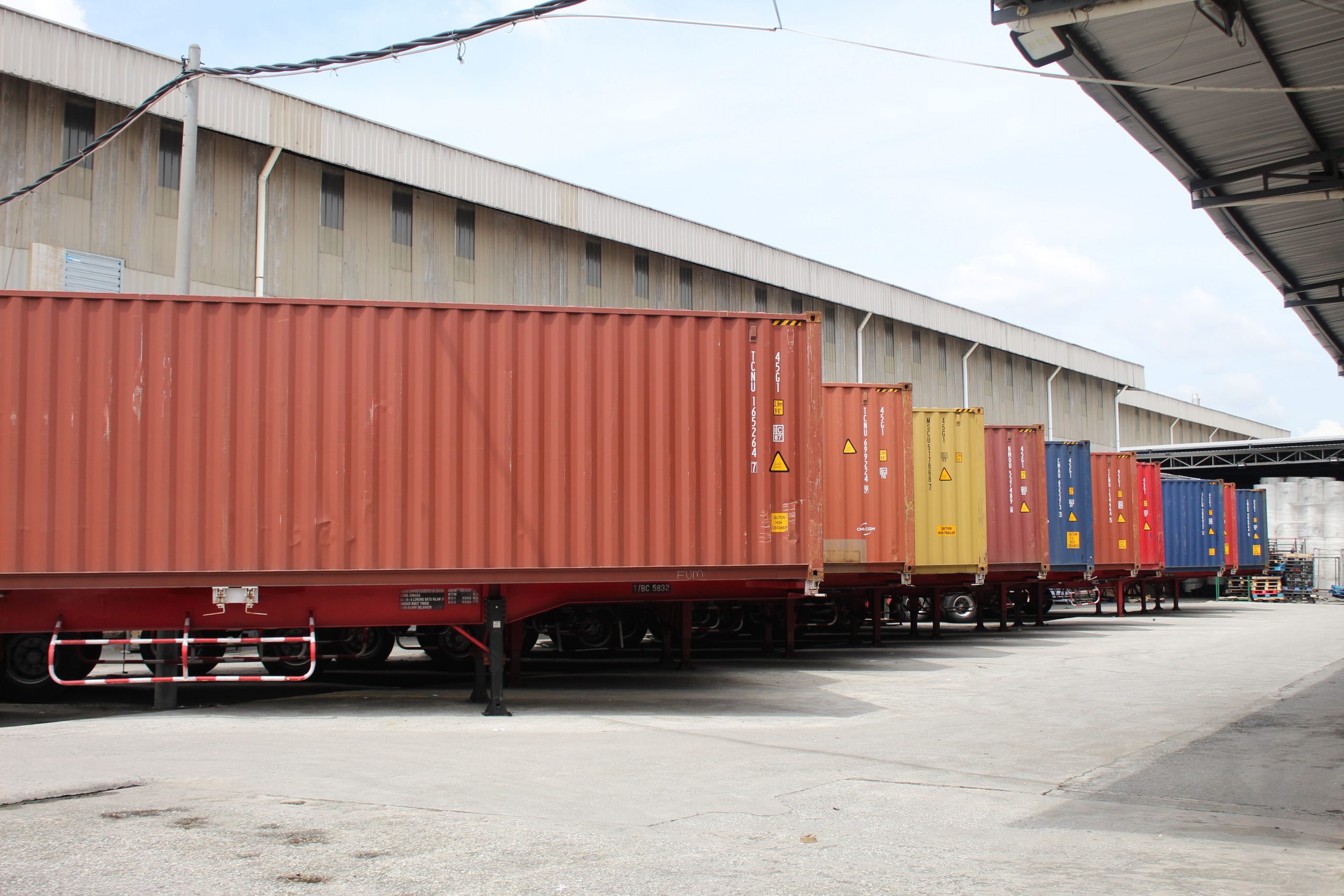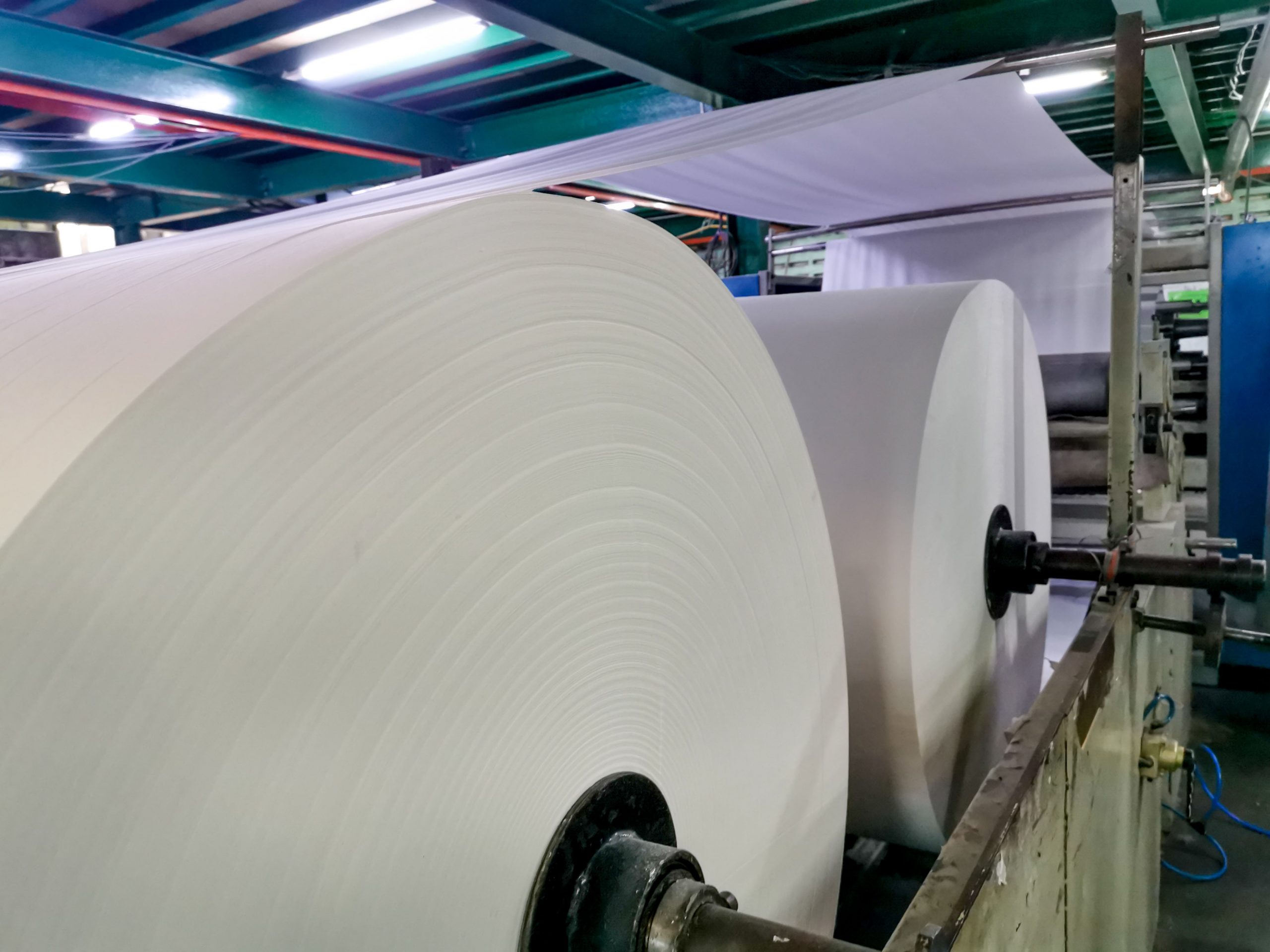 Tissue Paper Products
OUR TISSUE PAPER PRODUCTS
Napkins, Paper Towels, Facial Tissue,
Quilted Napkins, Bathroom Tissue,
Jumbo Roll Tissue and more...
Who we are
More than 30 years experience. ONE STOP provider of tissue paper products for all industries. Exploring more than 10 countries.
Tissue paper worldwide export wholesale
Supplying the widest range of disposable Serviettes and Napkins.
Key Services
Customization | Personalized Services | Logo Printing | Private Labelling.
KOOKA PAPER today has the widest range of disposable paper serviettes and napkins of which our linen weave(quilted) napkins are our star product, offering a multitude of colours, sizes, folds and printed designs.
KOOKA Paper offers a wide selection of tissue products to the rest of the nation world wide.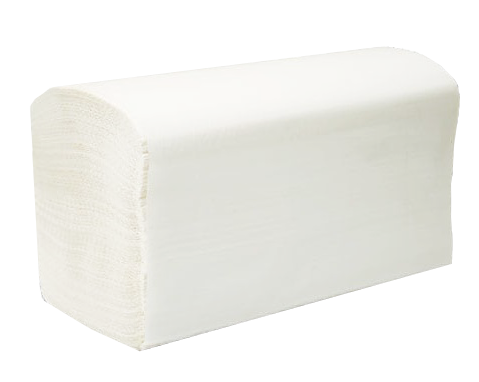 KOOKA Paper Paper Towel come in embossed or non-embossed rolls. Soft, strong and absorbent.
KOOKA Paper Facial Tissues are extremely soft and highly absorbent. Our products are made of 100% virgin pulp.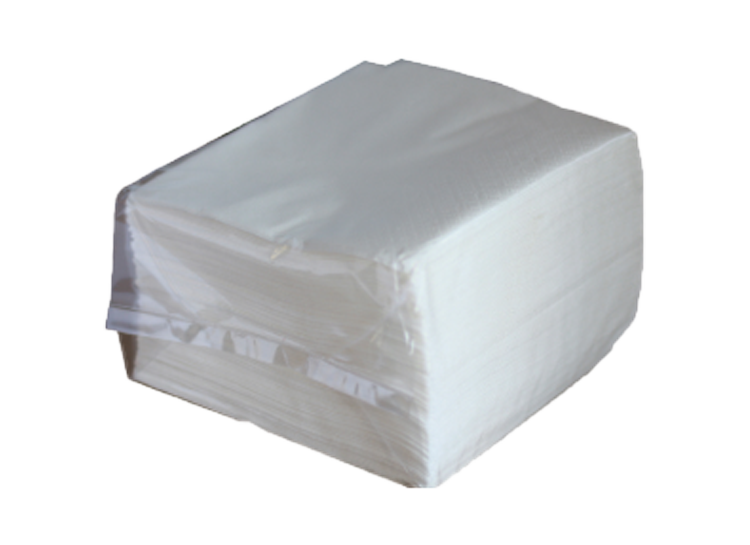 KOOKA Paper Quilted Napkins are the best in the world. Quilted Napkins are soft, strong, and absorbent. Perfect for any household.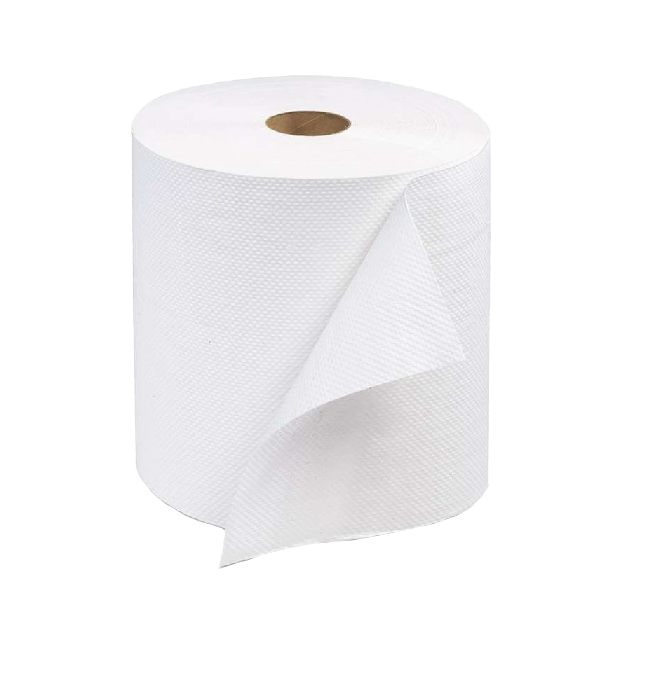 KOOKA Paper Bathroom Tissues come in embossed or non-embossed rolls. Perfect to any household establishment.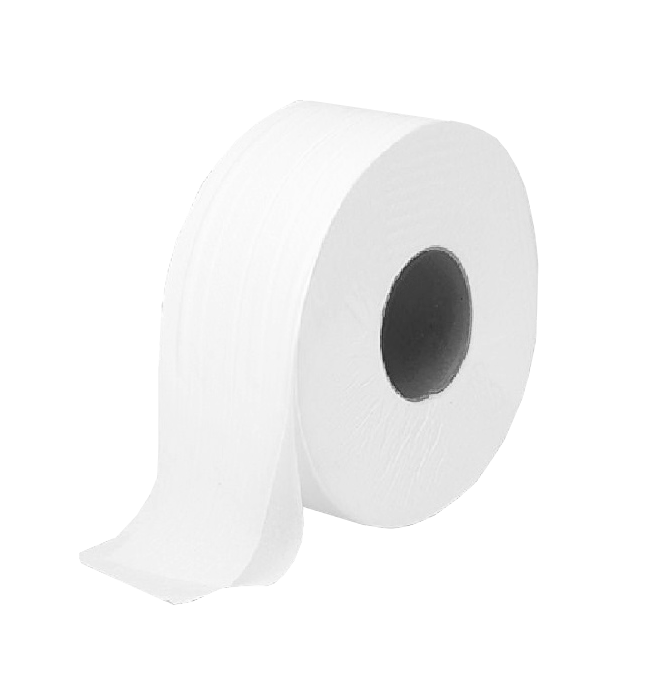 KOOKA Paper Jumbo Roll Tissues come in embossed or non-embossed rolls. Our Tissues are soft, strong, and absorbent.
CHECK OUT OUR FULL RANGE OF PRODUCTS
I have been taking my tissue supply from Kooka and get delivered as per my request. Easy to get all the tissue supply from a supplier and Kooka definitely earned my respect.
Good product quality and fast delivery. Cheaper price compare to the market for me. The sales team always entertain me fast and effective.
I have been ordering product from Kooka and it always supply good quality products according to my request. It always meet my expectations.
Great customer service. Always able to achieve what I needed in a short time. Kooka are able to take huge volume order and deliver fast
Received in good condition, packaging excellent, no damage, at all. The quality very very good like from original paper not recycle paper, worth to buy this tissue.
Kooka have a large range of product that I can choose from according to my needs. This makes my work much easier to deal with a supplier instead of many of them.
Is always a pleasure to work with the professional team like Kooka. The team are well trained and are always helpful.
Good supplier that are able to provide me what I need. The team always able to get my request satisfied.
Kooka Group of Companies: Monitor ERP System Asia
"Kooka Group of Companies is one of the pioneers in tissue paper products distribution since 1990. Kooka Paper Manufacturing Sdn. Bhd. was incorporated in 1996 with its own converting plant producing and supplying a wide range of disposable paper serviettes, napkins, bathroom tissues, and jumbo roll tissues to many continents across the world."
We're now on WhatsApp. Do not hesitate to contact us...