We are not just a tissue product manufacturer. We are an All-Rounded Paper Manufacturer. Our wide range of paper products cater for different occasions and venues; with our outstanding 30 years of experience in the industry, we are committed to provide high quality, customizable and safe products to our customers around the world. Over the years, we have served customers, who came from 12 countries across different continents.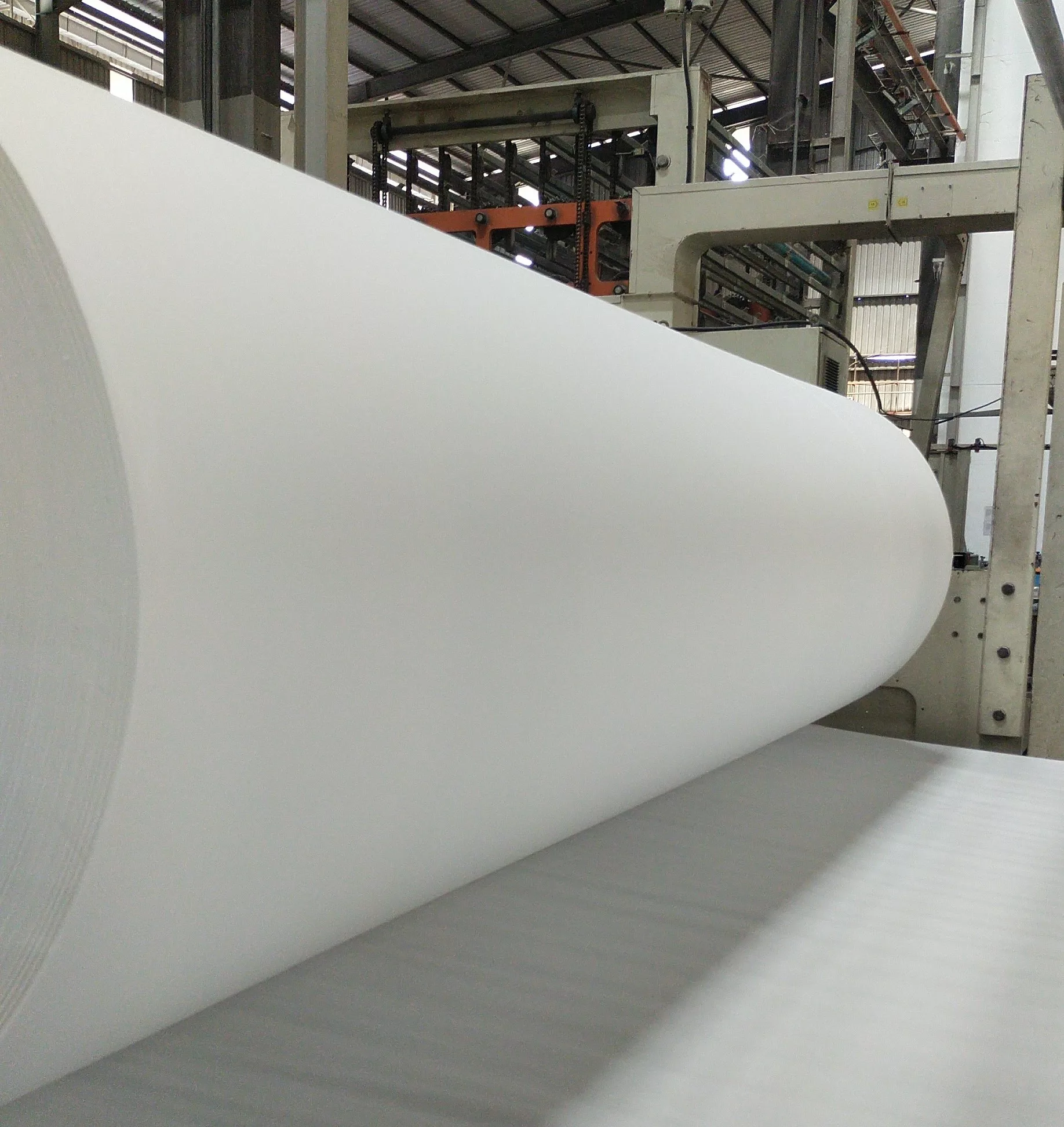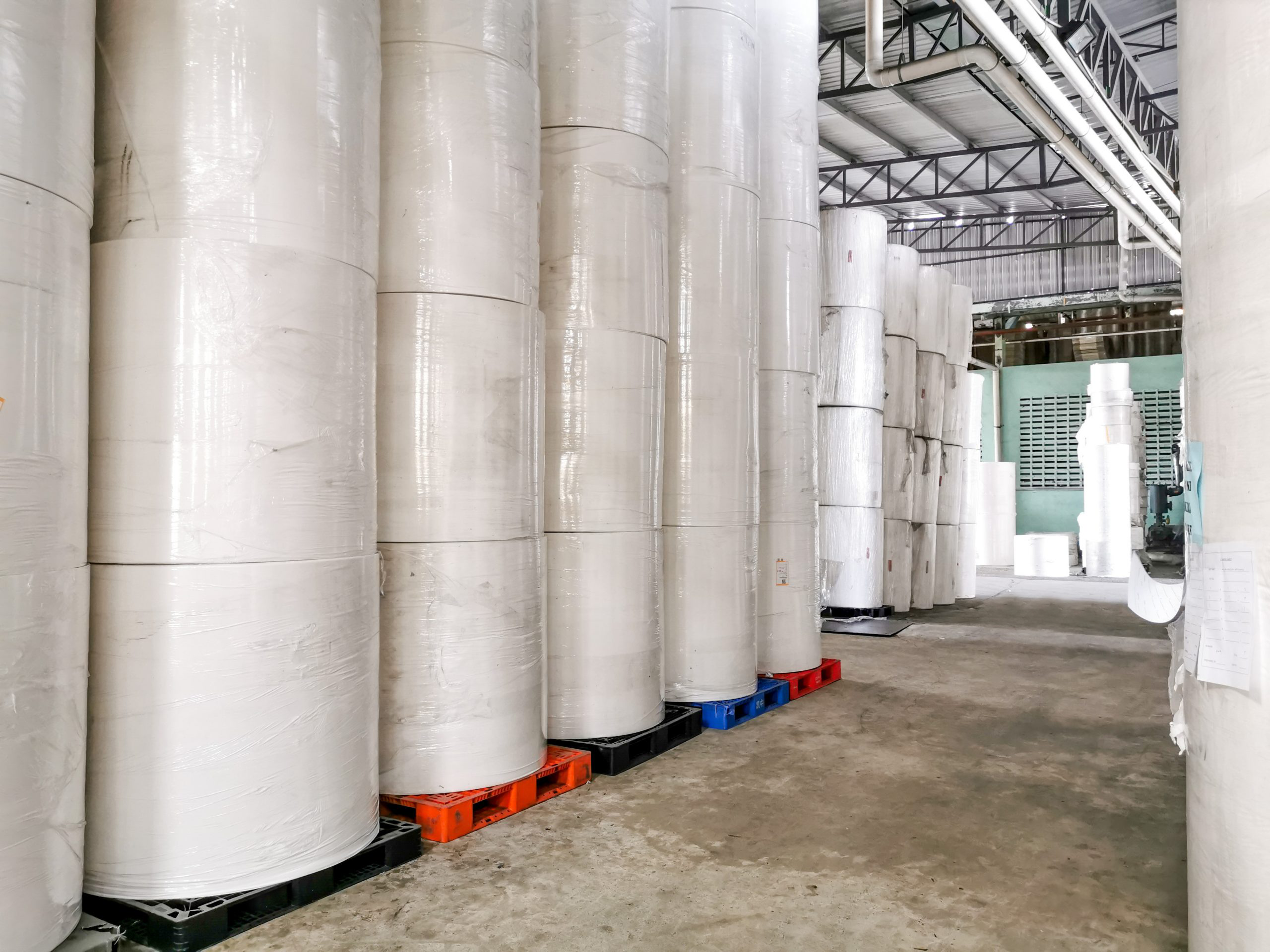 Less Supply Chain Layers, More Savings
For you to achieve maximum cost-saving, we've simplified our manufacturing chain. By saving our operation costs, we pass on our savings to YOU, our customers. Kooka's manufacturing supply chain starts from the raw materials. We established our own tissue paper mill, to produce paper reels out of 100% Virgin Pulp, which will then be passed to our own converting plants to produce different sizes of tissue paper products according to your needs.

With our capability in acquiring raw materials, processing them and then converting them, we are granted the power of volume & customization. Our production capacity of 1,000 containers per month and delivery capacity of 300 – 400 containers per month cater to your bulk order needs, ensuring that we commit & provide on-time delivery to our customers.
You Demand, We Supply
Everyone has different needs, and we fully understand that. With our large capacity of manufacturing resources, we can deliver products that are customized to fit your needs. Whether you'd like to print your company logo, customize design of tissue paper products or produce OEM products for your brands, we ensure that you meet your sales & marketing objectives. The comfort & quality of our products will enhance your customers' experience, whether it's after a good meal at your restaurant, after a holiday at your resorts or after a visit to your premises. From Jumbo to Small, We Have Them All. Learn More…
Here are some additional benefits of working with us:
• We are a global supplier, so we can ship your products anywhere in the world.
• We have a wide range of products to choose from, so you can find the perfect tissue for your needs.
• We offer competitive prices and fast shipping.
• We are committed to sustainability and environmental protection.